This page defines the requirement of a special coherent receiver with 8 single-ended photodiode outputs, per customer request.
The coherent mixer, consisting of two polarization-diversified 90deg optical hybrids, a polarizing beam splitter and a beam splitter, is exactly same as existing DP-QPSK coherent mixer, and therefore offering same optical performance.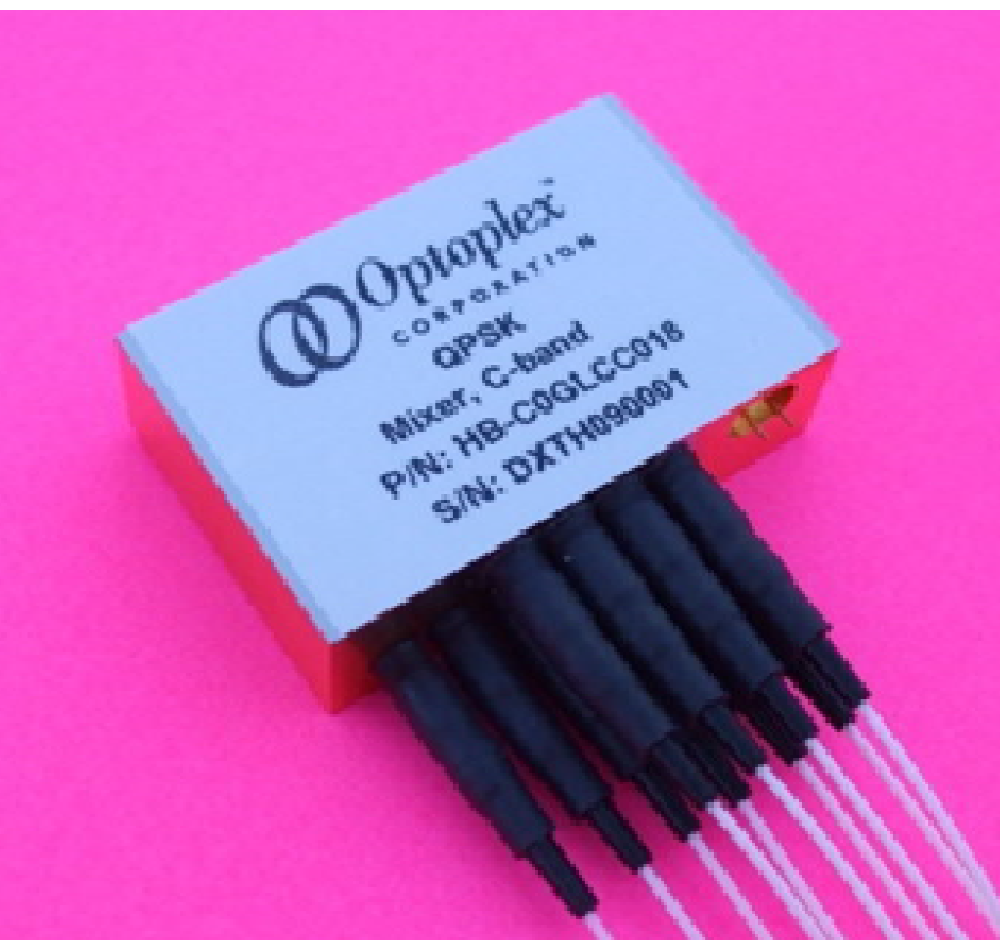 Figure 1, Optoplex's existing 2x8 DP-QPSK Coherent Mixer
To achieve the required configuration, functionalities and performance, 8 individual single-ended photodiodes are used to replace the 8 output collimators in the existing coherent mixer design.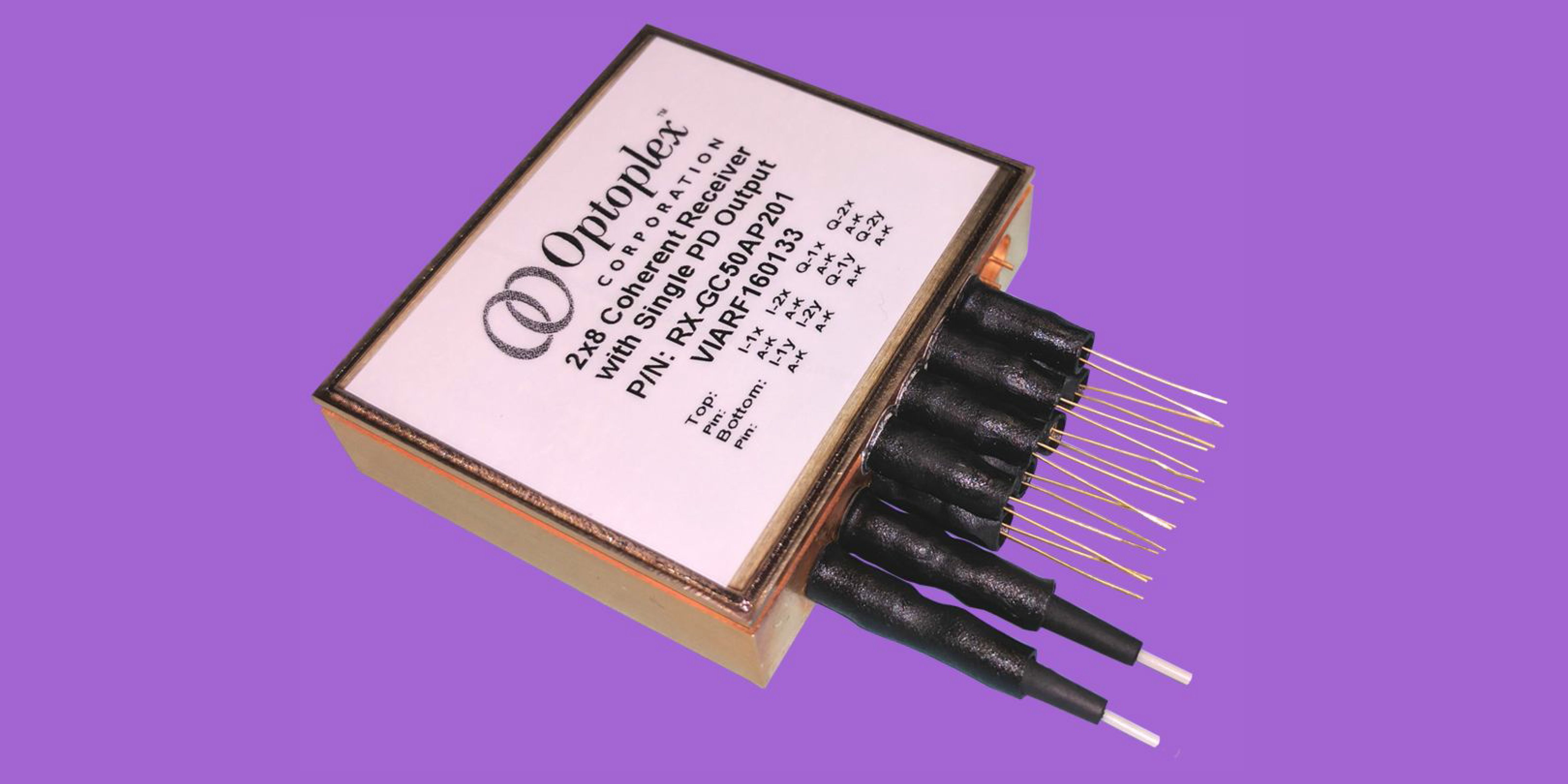 Figure 2, Optoplex 2x8 coherent receiver with 8 single-ended PD outputs

Figure 3, Functional block diagram of the coherent receiver with single-ended PD output
The 8 single-ended photodiodes are completely independent of each other – each one has its own and separate ground to provide the user the flexibility for independent monitoring and control.